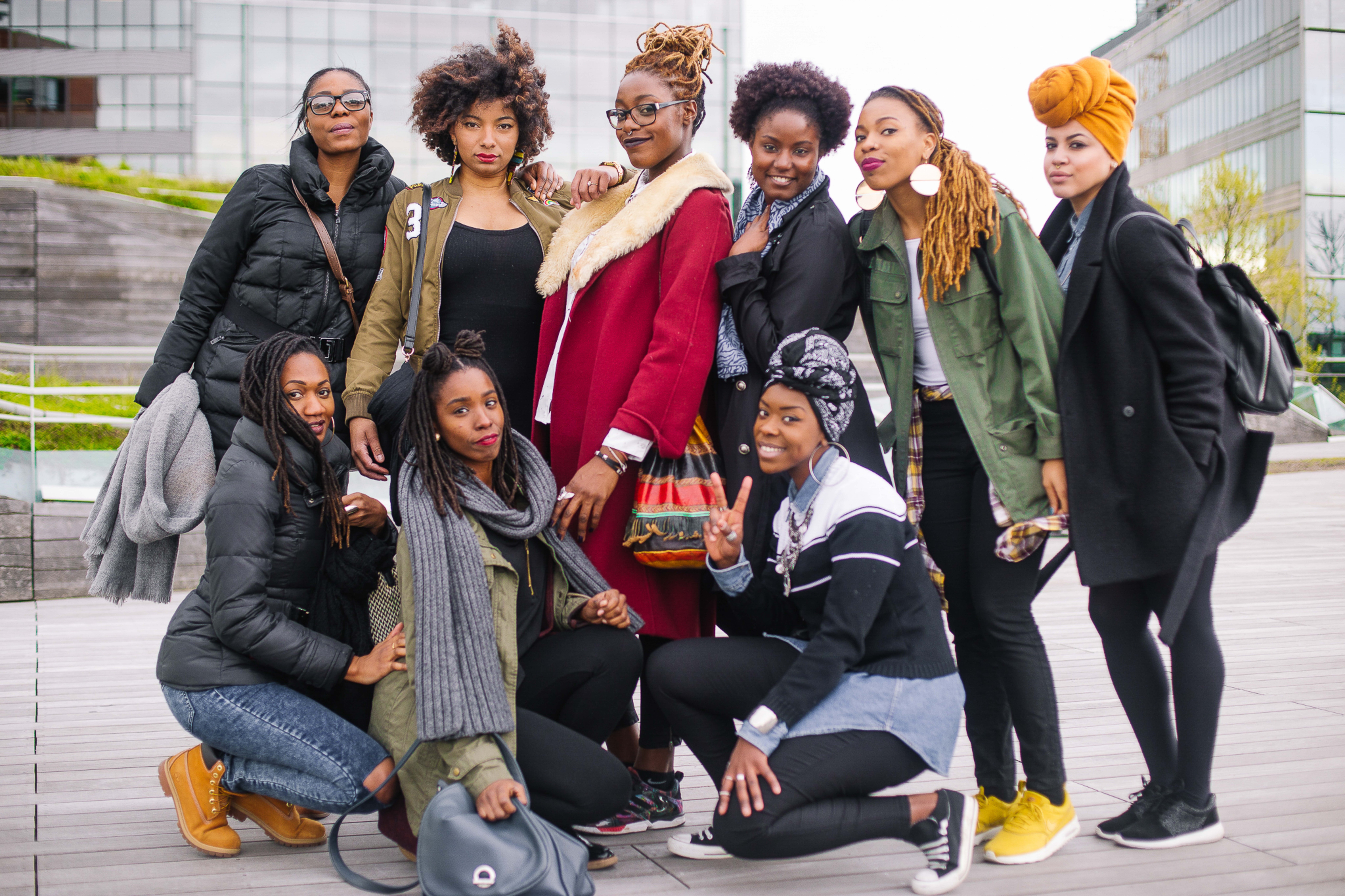 Have you started saving for your favorite summer and fall events? If not, it is not too late. Many of us like to attend events like family reunions, Essence Festival, Homecoming, or one of the many popular HBCU college football classics. But when we go, are we financially prepared?
To be honest, there have been times when I attended my alma mater's homecoming on a financial wing and a prayer. Then about five years ago My wife and I told ourselves, Never Again! We weren't saying no to attending homecoming. We were saying no to being financially unprepared to enjoy homecoming. We created a plan that we have enacted every year since that has allowed us to enjoy homecoming without placing a financial burden on our household's financial obligations.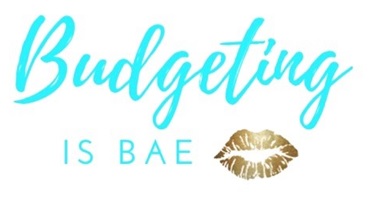 Enroll Today! Save 15% by using code: SpringBAE


To do this we simply came up with a sensible budget for homecoming. Based on the money we spent during previous homecomings we gave ourselves a max budget. Having a max budget helps us to remain responsible with our spending and avoid "wilding out" . We set aside a given amount each pay period, that goes into a specific account for homecoming expenses. We saving at the beginning of the year in January. From January to the end of September, that's 9 months to save for homecoming expenses. Since we happen to live in the same city as our alma mater we don't have to worry about hotel or travel expenses. We just need enough to cover tickets to the game, contribute to the tailgate, money for eating out and homecoming events as well as a little left over to cover any unexpected adventures that may pop up at the last minute.
Now if we had to travel, we'd set aside more money to cover hotel and travel expenses. And if we had kids, we'd also consider the cost of them traveling with us or finding someone to watch them. Since We've started doing this, there has been no financing homecoming on a credit card or using bill money to cover homecoming expenses. Before doing this, homecoming would sometimes be very stressful. I remember literally be in the middle of a conversation with friends from college and at the same time I was having thoughts of much I was getting behind financially just by being at homecoming. Instead of enjoying homecoming, I was worried about how I would navigate the financial mess on Monday. Never again!
I am sharing this not to embarrass us for our poor financial decisions. I'm sharing this because I realize we weren't alone in our financial misery during homecoming. Join us and say, Never Again!

Return to Our Blog Homepage